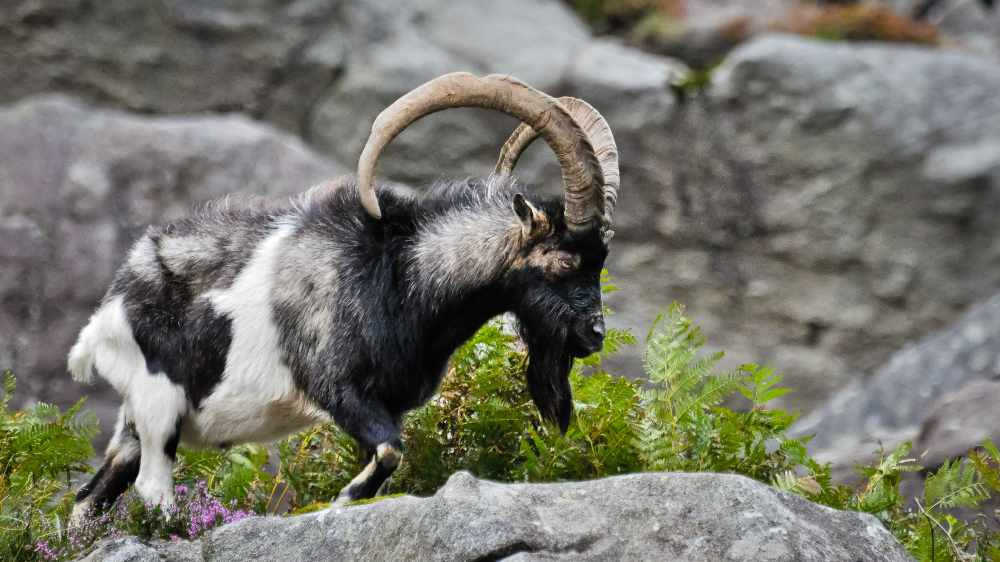 Hillwalkers in Glenndalough are being urged not to interfere with baby goats that may appear abandoned, as they are actually putting the animals in danger.
Park rangers say some visitors mistakenly believe the young crying animals are lost and carry them some distance to the Wicklow National Park's Information Centre.
But they say the act of kindness could end up killing the baby goats.
Rangers say they have actually been deliberately left in hiding by parent goats, who are feeding, but will return to their young, but interfering with that process could prove detrimental to the survival of the baby goats.