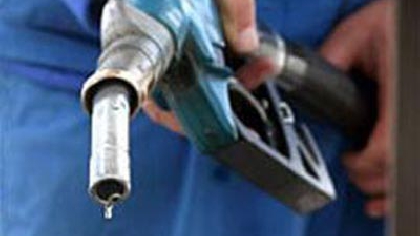 Motorists in parts of Wicklow are paying through the nose when it comes to fuel.
According to the price comparison website pump.ie the cheapest petrol in the county appears to be at Applegreen in Rathnew at 126.8 with diesel at 122.8 per litre, while the Top petrol station in Arklow is charging 139.9 a litre for petrol with Diesel costing 135.9.
This compares to the lowest price in Dublin where both the Applegreen station and Circle K at Mount Merrion are charging 118.5 for petrol and 114.5 for diesel.
Other counties beating Wicklow garages on price are Wexford, Cavan, Clare, Louth and Monaghan.