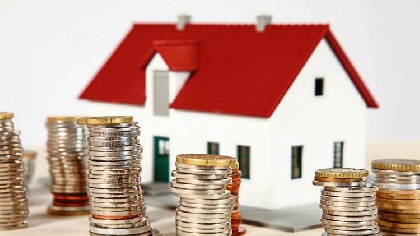 First time buyers earning over 80,000 euro accounted for more than a third of all mortgage draw downs nationwide last year.


The figure is more than double that in 2004, when high earners made up just over a tenth of draw downs.

However the issue was greatest in Dublin, where earners on 80,000 euro or more accounted for over half of all mortgage draw downs.

The Banking and Payments Federation of Ireland says the figure shows how the rising cost of housing is making it more difficult for people on low or medium incomes to afford to buy or rent.