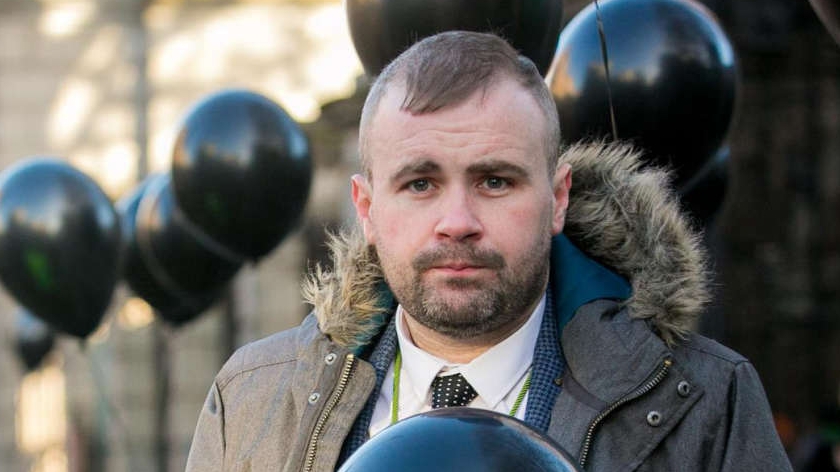 High Court has approved the winding up of the Inner City Helping Homeless charity.
It follows months of controversy over allegations of sexual assault against its founder, Anthony Flynn, who died by suicide in August while being investigated by gardaí.

At the time of his death, the former Chief Executive of Inner City Helping Homeless was being investigated in relation to two alleged sexual assaults.

Since then, two other men have come forward, claiming they too had been sexually assaulted by Anthony Flynn, who was also a Dublin city councillor.

The controversy led to calls for the charity to be wound up and after what it described as a decision that 'wasn't taken lightly,' the Charities Regulator began that process earlier this month and today, a High Court judge granted the order.

Before doing so, Mr Justice Brian O'Moore paid tribute to the charity's staff and volunteers.

Kieran Wallace from KPMG will liquidate the charity's assets and he'll oversee the entire winding up process under the supervision of the court.