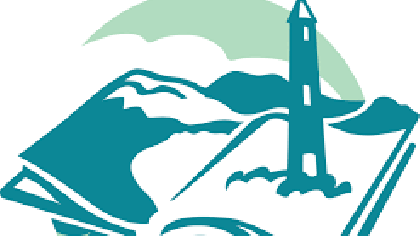 Wildlife, local economies and tourism in Wicklow to flourish as Heritage Council announces almost €70,000 worth of funding for projects in the area.
Work on these projects can begin immediately which will see hundreds of local communities enriched through initiatives, from the conservation of medieval town defence walls in our walled towns, to the digitisation of otherwise vulnerable materials, to supporting endangered wildlife to thrive in their natural habitats.
The projects will all be completed by the end of the year.
Examples of Projects that will receive funding:
The Arklow Town Team will use its €20,000 funding to help people access and engage with the heritage of Arklow Pottery, though a digital resource of first-hand stories & techniques, and creating an interactive online catalogue of pieces, images and video.
BirdWatch Ireland in Wicklow will use its funding to purchase some vital conservation equipment to manage and protect the wildlife interest of the reserve through focusing and improving the access for the inclusion of all throughout the reserve.