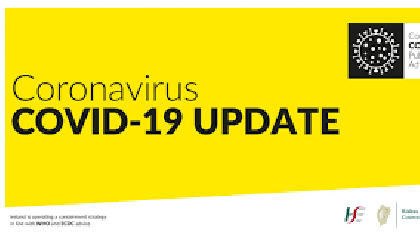 Health officials will meet today to discuss the 'very concerning' rise of Covid-19 cases, particularly in Dublin and Limerick.
It's claimed the numbers contracting Covid-19 in the capital could double every two weeks if the current trends continue.
The Acting Chief Medical Officer has urged people to limit their social contacts, and to stop family gatherings such as communions and christenings in private households.
Meanwhile The HSE's mass testing of staff in meat plants and food processing facilities has been suspended.
It began two weeks ago and since then, 40 positive cases have been identified.
But the HSE says demand for testing in the community has trebled since Monday, and resources are being re-directed.
It says serial testing in the plants will resume next week, but SIPTU's Greg Ennis says that could have very serious consequences