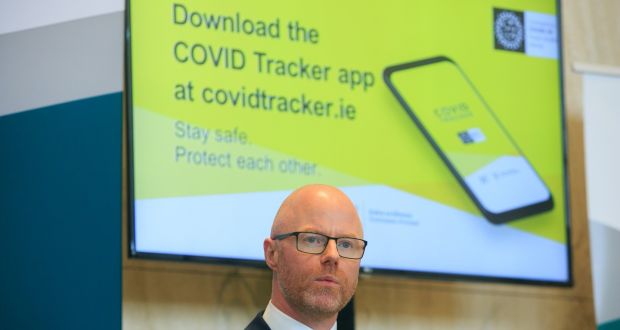 Health Minister Wicklow TD Stephen Donnelly has asked the Dáil to extend emergency Covid powers until the 9th of February.
The measures allow the Government to order mask wearing, restrictions on hospitality and limits on the movement of people.

Minister Donnelly says given the current public health situation, the powers need to be extended.