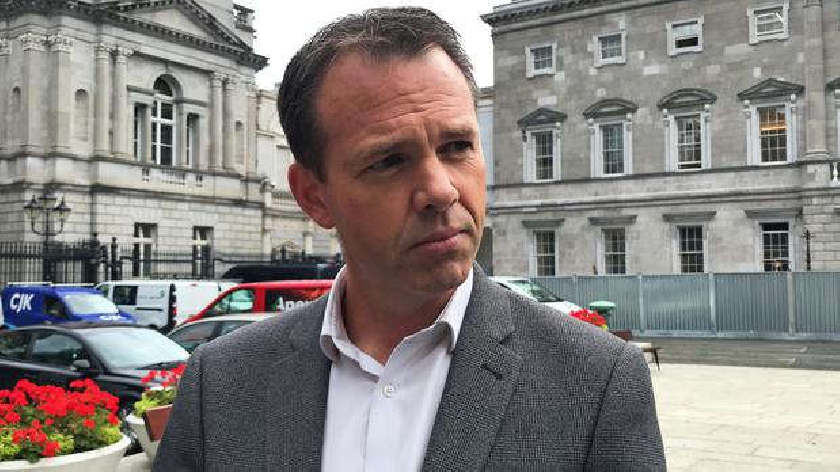 It's emerged nearly 100,000 euro of public funds was spent on a Covid vaccination centre in South Wicklow that was never put to use.
It was announced in May that a 3-month contract to use the Arklow Bay Hotel, expired before a single Covid vaccine was administered and the contract wasn't going to be extended.
People from Arklow subsequently had to travel to County Wexford to get their Covid vaccination.
Wicklow TD John Brady has called on Health Minister Stephen Donnelly to give a full account as to why the vaccine centre failed to open.
It's the second controversy surrounding vaccine centres earmarked for Wicklow. The HSE announced the former Charlesland golf club was to be used as a centre, before contracts had been signed. That plan failed and the centre eventually opened in the Shoreline leisure centre.