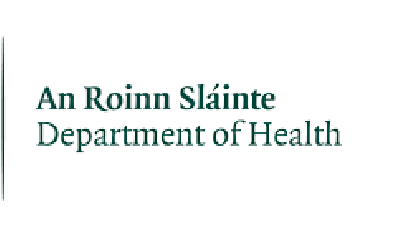 The Department of health failed to reach its end-of-June vaccination target.
It was aiming for 82 per cent of the adult population to receive their first Covid-19 dose by yesterday.
But HSE chief executive Paul Reid said yesterday morning only 67 per cent of adults had got their first jab.
44 per cent had got two vaccines.