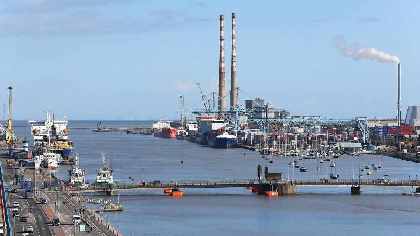 The Irish Road Haulage Association has delivered letters to the Taoiseach and the European Commission over measures affecting drivers since Britain left the EU.

It says its members are experiencing appalling examples of a lack of co-ordination on checks and goods arriving into the country.

It is calling for the appointment of someone from "outside the public service" to oversee the response by authorities to Brexit.