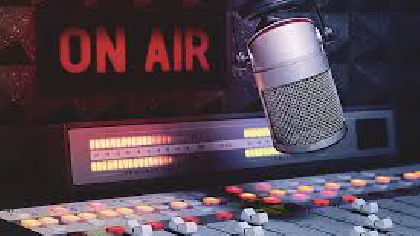 The group representing independent radio stations says the sector has proved they're good value for money in public service broadcasting.
Independent Broadcasters Ireland briefed politicians at an Oireachtas Committee today.

It's called for a Climate Support Fund, similar to the Sound and Vision scheme launched to help pay for in-depth Covid coverage last year.

Chair John Purcell says that scheme was a massive success, and extensive public service broadcasting can continue with further support.