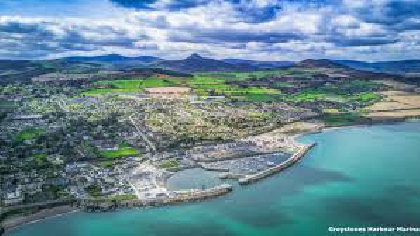 Age friendly car parking spaces have been introduced in the Greystones Municipal District area, catering for those aged over 55 years.
Similar to mother and baby car parking spaces, they are clearly marked out and subject to normal parking fees. Motorists are asked to respect these courtesy spaces and leave them free for older people in the community.
The age friendly strategy has already seen the initiative introduced at locations in Arklow, Wicklow Town and Brittas Bay with more due to follow shortly.