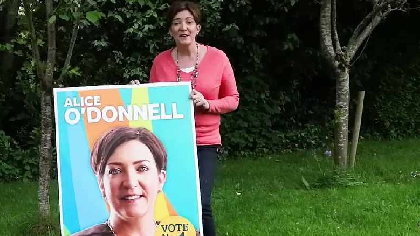 It's believed to be a result of the compensation case taken by Maria Bailey
Deputy Bailey came under pressure shortly before the local elections over her compensation case, which she withdrew on the day of the counting of votes.
A report in the Irish Independent shows several of the party's candidates who had secured a strong number of first preference votes, but eventually lost out by a small number of votes for the final seat in their constituency, because the transfers went to other candidates.
Alice O'Donnell in the Greystones constituency had 200 votes more after count one, than the last candidate who eventually took the final seat.
According to the report, senior Party figures including the Taoiseach believe the Bailey case controversy impacted on the transfers.