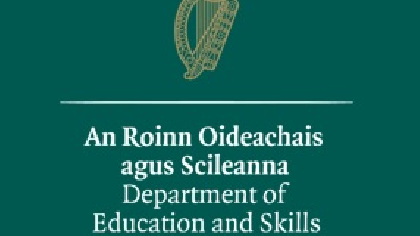 The school will have 25 classrooms and will serve children with moderate and severe disabilities living between Bray and Arklow.
The Department of Education has confirmed to Wicklow TD Stephen Donnelly that architectural staff will undertake a technical visit to the site within the next three weeks.
A schedule of Accommodation for the project has also been finalised and a copy has been provided to the school.