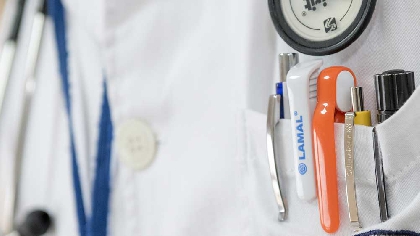 The National Public Health Emergency Team says GPs believe there's a stigma preventing people from getting tested for Covid-19.
No new deaths linked to the virus have been recorded, meaning the death toll stands at 1,753, while six new cases have been confirmed.
Covid-19 clusters have also been recorded in fast-food restaurants, supermarkets, and on construction sites in the past two weeks.
Meanwhile The World Health Organisation says there's still a long way to go to develop a vaccine for Covid-19, despite an apparent breakthrough.
Oxford University's initial research into a potential jab for the virus has shown promising results.
Healthy volunteers, involved in early-stage clinical trials, experienced a strong immune reaction.