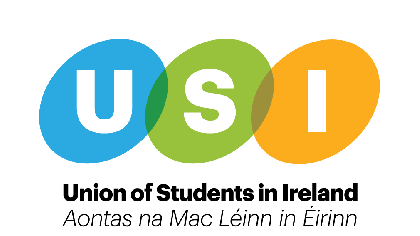 Third-level student representatives say rent caps for college accommodation are "too little, too late" to help struggling students.
Rents at every college campus in the country are rising for the new term, with some increasing by as much as 11.5 per cent.

Each of the country's universities are increasing rents for the new term.

The Irish Independent finds students must pay over €6,000 to live in one of University College Cork's halls, while renting a room in UCD's Roebuck Castle will cost over €11,500.

New rules capping increases at 4 per cent will apply from August 15th.