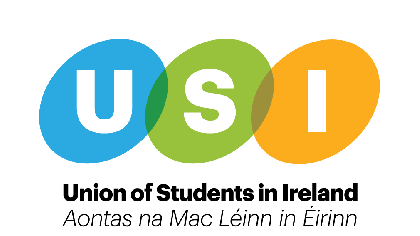 Third-level student representatives say rent caps for college accommodation are "too little, too late" to help struggling students.
The Union of Students in Ireland says rent is one of the main reasons why students are being forced go to work instead of their lectures.

It comes as a new survey by the Irish League of Credit Unions shows 55 percent of those surveyed say they are missing their lectures in favour of paid work.

That's up 22 percent on 2017.