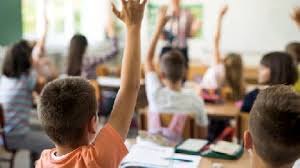 There has to be a balance between keeping schools open and children socialising, according to the Ombudsman.
Dance lessons this week and a playdate the next.

That's the way parents are likely to be asked to budget their child's activities, in order to cut their close contacts.

Children's Ombudsman Dr Niall Muldoon says any guidelines have to be proportionate.

The Taoiseach is asking everyone, not just children, not to socialise as much as planned in the coming weeks.