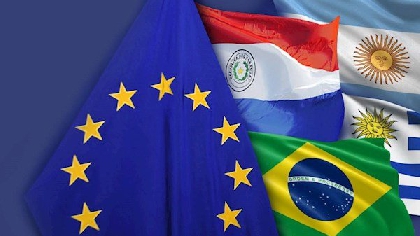 The Irish Farmers Association says the Mercosur deal is bad for farming communities, the environment and the consumer.
The agreement will see 99-thousand tonnes of beef enter EU markets per year.

It now needs to be approved by the European Parliament, European Council and member states before being rubber stamped.