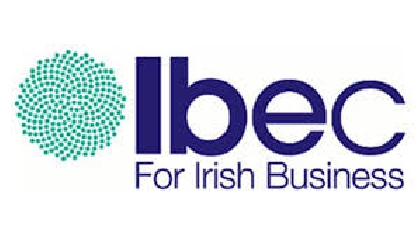 IBEC's warning new financial supports will need to be scaled up significantly over the coming weeks if Irish companies are to weather the Covid-19 crisis.
Yesterday, the government announced it was adding 450 million euro to two loan schemes, bringing the total available to firms to 1 billion.
IBEC has welcomed the announcement, but estimates up to 30 billion will ultimately be needed by the tens of thousands of firms around the country.
The employers' body says the new scheme will be of benefit in the short time.