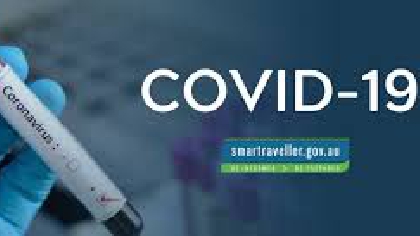 33 cases of Coronavirus have now been confirmed across the island of Ireland.
Two new cases of covid-19 were confirmed in the Republic last night, bringing the total number here to 21.
They include a man in the south and a woman in the east.
In the North, the Department of Health identified five new cases last night - bringing the total number to 12.
A new Cabinet committee, chaired by the Taoiseach, will meet for the first time today to discuss issues arising from the outbreak.