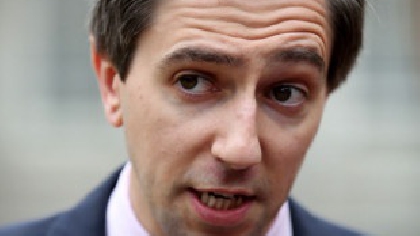 The Minister for Health, Wicklow T.D. Simon Harris is bringing forward new legislation to ban the sale of tobacco products from self-service vending machines and 'locations-or-events' intended for children. 
The legislation, being considered by Government this September, will also ban the sale of e-cigarette, or nicotine inhaling products to anyone under the age of 18.

It will also introduce a licensing system, with enforcement tools like fixed penalty notices and powers to name and shame non-compliant retailers.

Minister Harris says tobacco is costing Irish Society over 10.5 billion euro in terms of healthcare, and productivity.