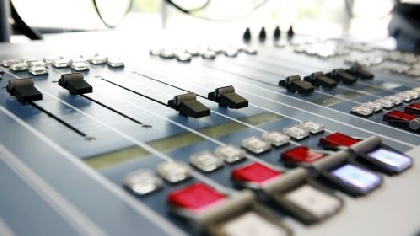 The Fianna Fáil motion was passed with the full support of the house.
It comes as the government's rowed back on a commitment to scrap the broadcasting tax on independent radio stations.

Three years ago then-Taoiseach Enda Kenny committed to scrapping the levy that's used to fund the Broadcasting Authority.