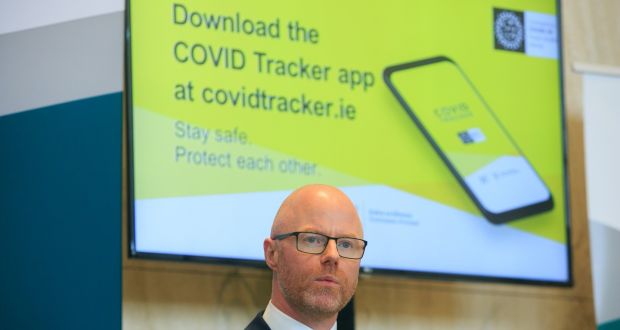 The government has warned the country is at a 'tipping point' as new restrictions come into effect to tackle the spread of Covid-19.
Public transport should now be avoided where possible and those over 70 are being asked to restrict their social circles. Visitors into homes are now limited to six people from three households while outdoor gatherings of no more than 15 are allowed.
Random Covid-19 testing will be introduced at airports across the country. The travel locator form will become electronic with stricter follow ups - while the green list of countries will be also reviewed.
Gardaí are also to be given greater powers to enforce the rules.
All measures are to remain in effect until September 13th.

The further restrictions come as 190 more confirmed cases were announced by public health officials yesterday evening.
48 of those were in Kildare, 46 in Dublin, 38 in Tipperary, 20 in Limerick, 7 in Clare, with 31 more spread across 11 other counties.
One patient with the virus has died in the Republic and another in Northern Ireland, where 41 cases were recorded.