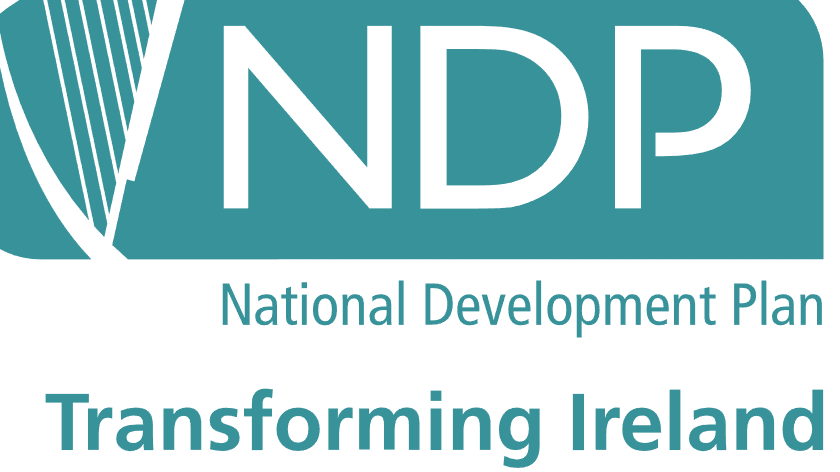 The Government will launch its revised, 165 billion euro National Development Plan this afternoon.
Cabinet Ministers are gathering in Cork to sign off on the plan for capital spending over the next decade.
It's expected to commit to Dublin's Metrolink and to a BusConnects for Cork, Limerick, Galway and Waterford.