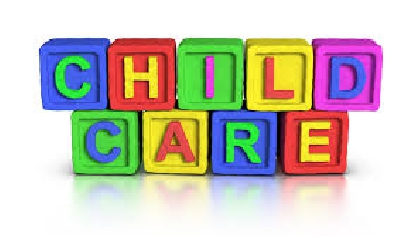 A detailed roadmap for the reopening of the childcare sector's urgently needed, according to a body that represents 1,400 providers.

Preliminary plans announced by the Children's Minister involve childcare being provided in small groups, and measures taken to limit interactions with parents at entrances.
The Children's Minister said children will likely be collected from cars and kept in small groups under plans to reopen at the end of June.
But chairperson of the Federation of Early Childcare Providers, Elaine Dunne, says what's being proposed isn't sustainable: