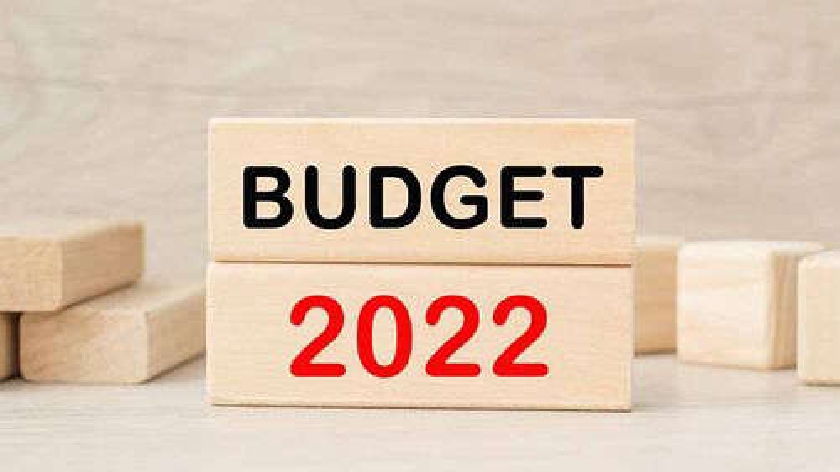 Finance Minister Paschal Donohoe has said it would have been too risky to increase spending in the budget beyond 4.7 billion euro.
That's despite the Department of Finance saying the economy is recovering faster than expected, partly fuelled by the spending of built up savings.
Opposition parties have said the Government should have gone beyond yesterday's announcement in areas like housing and childcare. Meanwhile the Housing Minister has said he doesn't accept there's nothing in the budget for renters.
Darragh O'Brien said there's a significant investment being made in cost rental accommodation over the next few years.
However, no new measures on top of the Housing for All Plan were revealed yesterday.