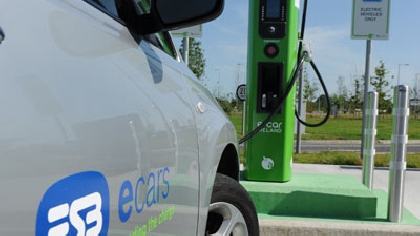 The state has reached only 60 per cent of its target for the upgrade of charging points for electric cars.
Last year the government committed 20 million euro to expand the electric vehicle charging network.
264 standard chargers are to be replaced, but Climate Action Minister Eamon Ryan says only 159 have so far been upgraded.
Social Democrats TD in Wicklow Jennifer Whitmore says that's not good enough.