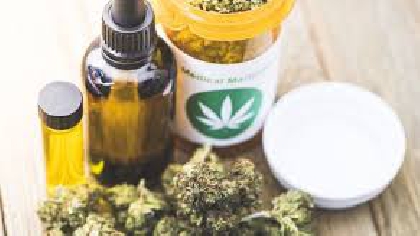 People will be able to access medicinal cannabis in Ireland in certain circumstances.
The government announced it will fund the Medicinal Cannabis Access Programme, which was introduced into legislation in 2019.
The medicine be available through a consultant for people suffering muscle spasms from MS, nausea and vomiting from chemotherapy or those who have severe epilepsy.