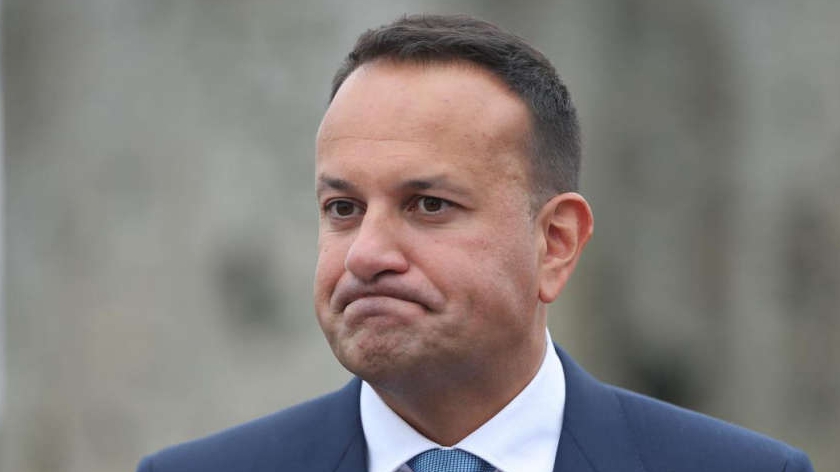 Farmers, small businesses and the fishing industry can apply for low-cost loans to help them deal with the impact of Brexit.
The new government-backed scheme allows businesses to apply for loans of between 25-thousand to 1-and-a-half million euro, and can be repaid in a term of up to six years.
The scheme is also available to eligible businesses who wish to re-finance an existing loan, to take of the scheme's interest rates ranging from 2.75 percent to 3.7 percent.