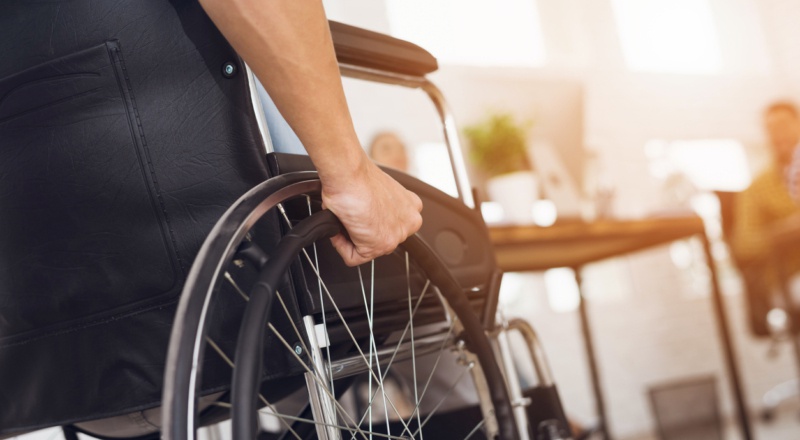 TDs have heard a stark warning about the mental health of people with disabilities and their carers following COVID-19.
Inclusion Ireland research has found mental health to be a very serious issue among people with intellectual disabilities.
While the Health Minister says he 'doesn't know' if proposed cuts to voluntary disability services are going ahead.

Wicklow TDs Stephen Donnelly and his predecessor Simon Harris both said the €20 million cuts would be reversed following the outbreak of COVID-19.

However in the Dail today, Minister Donnelly was non-committal on whether the cuts would go ahead.
Meeanwhile the number of people who receive disability allowance grew by nearly 6,000 last year.

The Disability Federation of Ireland claims people who receive the payment are in poverty.

Disability allowance is a means-tested social welfare payment that's capped at 203 euro a week.

The number of people who receive the allowance has grown by nearly 10 per cent over the past two years - from just under 134,000 in 2017, to nearly 141,000 in 2018, to almost 147,000 last year.

In 2019, almost a quarter of the recipients were in Dublin, while nearly 18,000 were in Cork, just over 8,000 were in Galway and there were marginally fewer in Limerick.

Leitrim had the least, at just over 1,000.

Over 1.7 billion euro was paid out in disability allowance payments last year, which was 119 million euro more than in 2018.