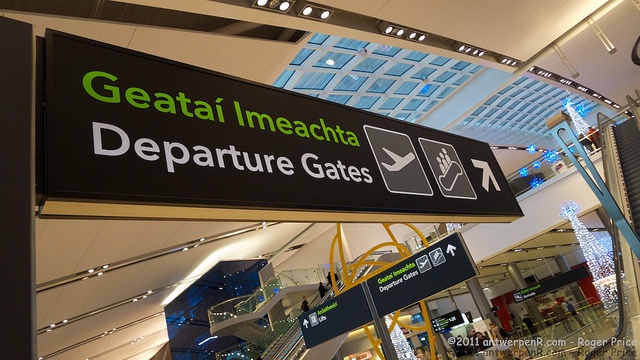 A 'green list' of countries with unrestricted travel access to Ireland could be published this day next week, but not activated until a later date.
A final decision on air bridges is being made by a Cabinet sub-committee tomorrow, before being signed-off on next Monday.
The government is at pains to point out the advice against non-essential travel still applies.

What's less clear is what happens next Thursday, when a list of green countries is to be published, with places we could fly to and not have to quarantine for 2 weeks when we get back.

Tanaiste Leo Varadkar says while they might publish it, it may not be activated.

The National Public Health Emergency Team's very concerned the return of international travel could lead to more Covid-19 cases being re-imported.

Last month, 31 cases were travel-related.

The question now is how to balance public health with saving tourism.

A point raised at the Dail covid committee by Failte Ireland's Paul Kelly.
The tourism industry says while the flights may have stopped, the industry has incurred over €1bn in costs.