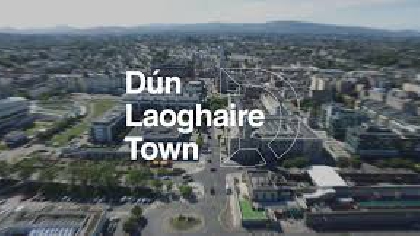 Plans for a 13 storey apartment block overlooking Dun Laoghaire harbour have been given the green light by An Bord Pleanála.
Dun Laoghaire County Council recommended rejecting the plans for the 47.5 million euro development as it had concerns over its height and scale.

Despite over 70 lodged objections, the build to rent apartments by developer Noel Smyth have been approved.