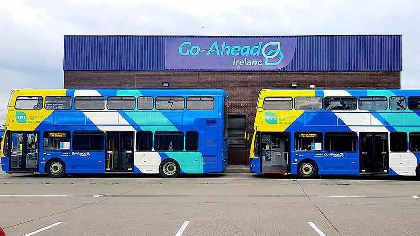 The British based company won the contract to operate 10% of routes previously operated by Dublin Bus, primarily in the outer Dublin metropolitan area.
These include the 45a and 45b which operate from Kilmacanogue to Dun Laoghaire, the 59 from Dun Laoghaire to Killiney Hill and the 63 and 63a from Dun Laoghaire to Kilternan.
Commuters have used social media to express their anger at what they say a decline in services in their area, where buses are either late or fail to show at all.