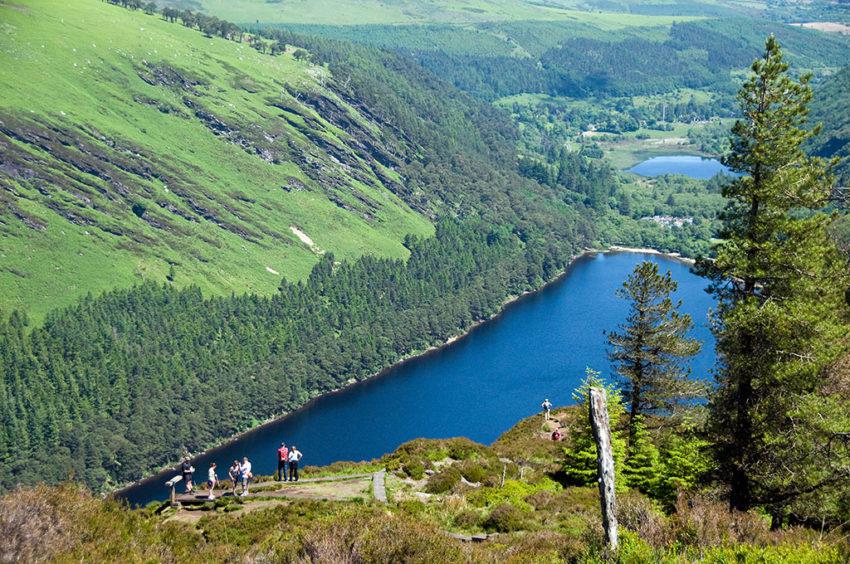 The Awards which are now in their 30th year recognise the best hotels and tourist attractions across Ireland following an assessment of feedback from over 25,000 customers throughout the year. 
The Wicklow tourist spot earned a merit Award for excellence in hospitality and quality of service.
In total 84 hotels and tourist attractions won awards, with 13 overall category winners being awarded a Gold Award.