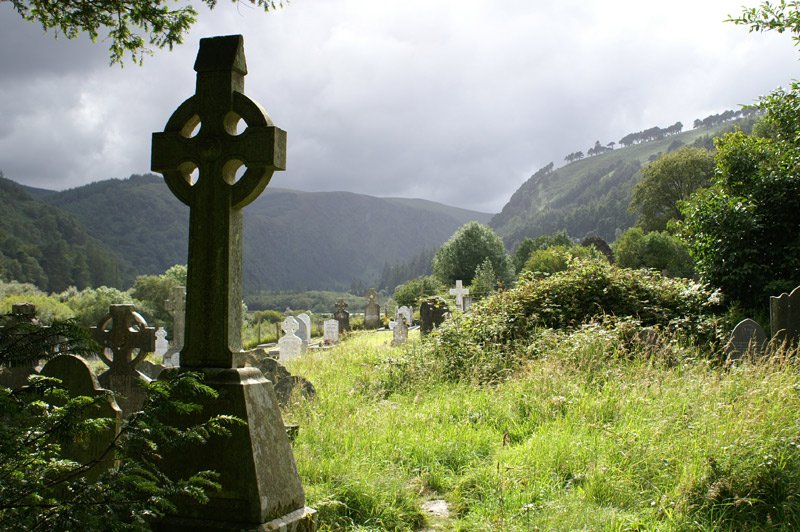 Glendalough is among six sites nationwide included in Ireland's latest application for UNESCO world heritage status.
Currently the Valentia Transatlantic Cable in Kerry, The Burren in Clare, the passage tomb landscape of Sligo and a number of royal ancient sites make up the locations expected to apply for Ireland's tentative list.
Skellig Michael in Kerry and Newgrange are the only two places to be deemed UNESCO world heritage sites.
All applications will get an expert advisory group for assessment before a final tentative list is considered.