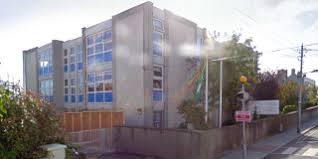 The new gender-neutral uniform policy at a primary school in Wicklow is a student led initiative.
From September, boys at St Brigid's National school in Greystones can wear a skirt to school and girls are allowed to wear trousers.

The school has adopted a new gender neutral policy which also includes shared toilets.

Chair of the Board of management Tom Sherlock says parents will be involved in what their children wear to school.

The school's Board of management approved the decision after proposal's from the childrens council.

Minister for Education Joe McHugh says children's opinions have to be respected.

The school says they're aiming to make children with gender-identity issues feel happy and accepted at school.