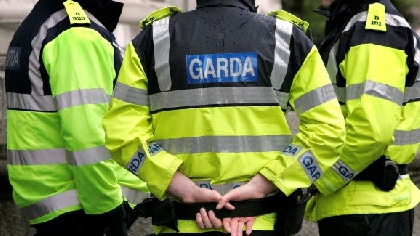 94 per cent of middle-ranking gardai say they've had difficulty enforcing Covid-19 legislation during the easing of restrictions..
A survey of over 1,000 officers, by the Association of Garda Sergeants and Inspectors, finds the majority felt they should have had proper access to testing and protective equipment, and greater clarity about enforcing emergency laws.

94% felt the easing of restrictions made policing emergency Covid laws more difficult and caused confusion.

94% felt they should have had access to priority testing, nearly two-thirds wanted self isolating facilities and 68% felt personal protective equipment wasn't adequate.

Gardaí say they don't know whether it's liquor licensing laws or health regulations to enforce when inspecting pubs.

The Garda Press Office says the force made protecting the public and its personnel its main priority and at all times has followed the public health advice and its own Medical Officer.