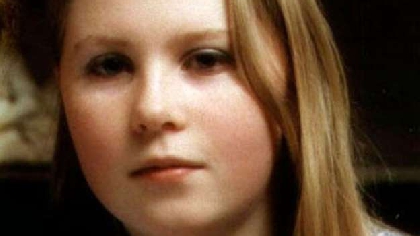 Gardai say there may be people protecting the person who murdered a Dublin teenager 20 years ago, without realising it.
It was just after 11pm on Friday the 3rd of September 1999 when Raonaid Murray was last seen on her way home from Dun Laoghaire town centre.

But in the early hours of the following morning, she was found stabbed to death at Silchester Crescent in Glenageary.

Officers haven't established a motive for Raonaid's death and despite 14 arrests, they don't have a prime suspect.

Investigators are now going through all of the evidence already collected to try and identify Raonaid's killer.