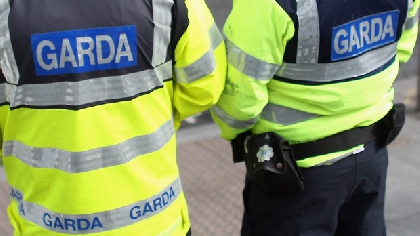 Gardai say the public is being fed 'spin' about police staffing numbers.
It comes as the Garda Representative Association conference gets under way today in Killarney.

One of the key issues raised at the conference was a lack of manpower.

With gardai saying they're unable to take leave they're owed between now and Christmas.

GRA president Frank Thornton says in recent years, recruitment has often fallen short of the money allocated in the budget for garda staffing.

The conference also heard how assaults on gardai have risen by more than 50% in the past five years.

With the GRA saying mandatory sentences for those who attack officers need to be introduced as soon as possible.