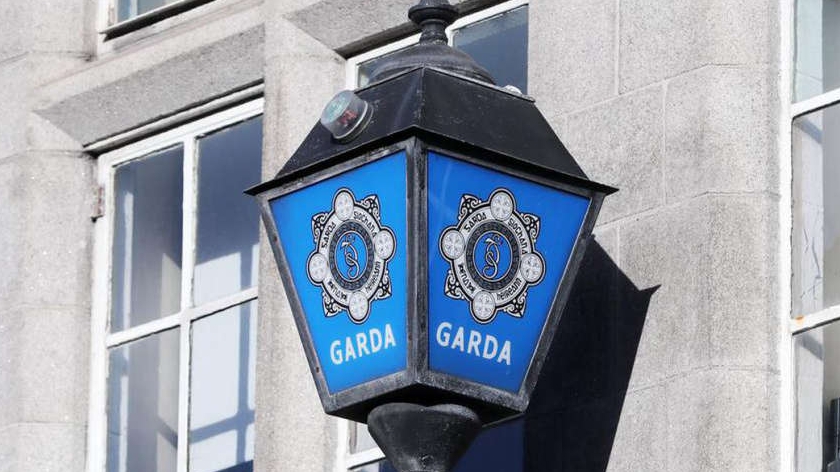 Gardai have arrested four men in relation to a spate of burglaries in County Kildare.
Officers responded to reports of a burglary in Newbridge yesterday afternoon at a quarter to four.

Two men in their 30s and 40s were arrested at the scene, and in a follow up operation, two men in their 20s were arrested.

Gardai say the arrests are in relation to a number of robberies and burglaries in the Newbridge, Rathangan and Brownstown areas this month.

The men are currently being questioned at Kildare and Newbridge Garda stations, where they can be held for up to 24 hours.