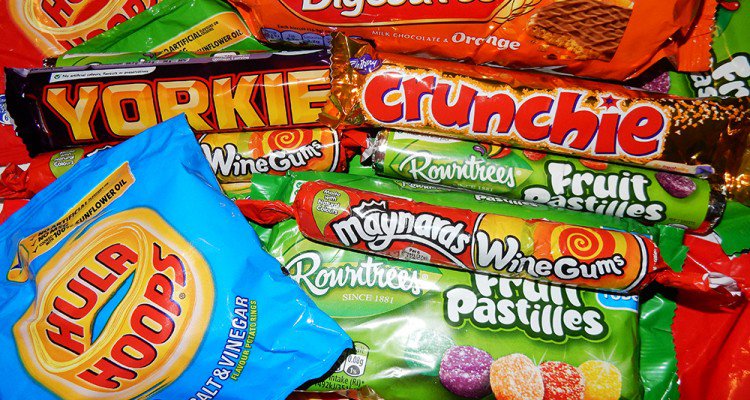 Gardai are warning parents to be vigilant, following an increase in the presence of drug laced jelly sweets in the Wicklow area.
The sweets are packaged in a way that they resemble popular known brands of jelly sweets, which has led to young children being hospitalised because they weren't aware of the dangers about what they had eaten.
Bray based Sergeant, John Fitzpatrick says they contain THC, a psychoactive compound found in cannabis, which he says is quite dangerous, particularly for children.