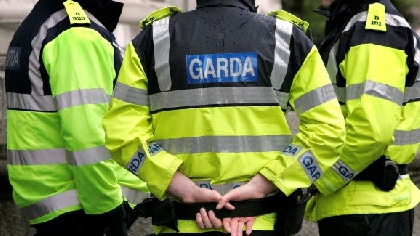 Gardai say they're continuing to find groups of people gathering and having house parties, despite Covid-19 guidelines.
They say a group of up to 100 people were found at a house party last weekend.

Over 3,341 fines have been issued so far for either organising or attending a party.

13,972 fines have been handed out for non-essential travel.