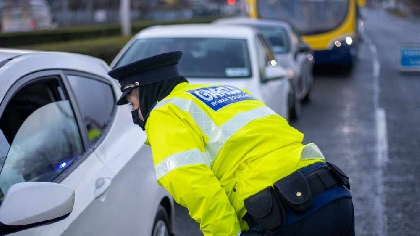 Gardai have issued a warning that Covid-19 doesn't take the weekend off for house parties or social gatherings.
13,036 fines of €100 have been issued for non essential travel.

686 people who organised a house party received a fine of €500, while 2,383 people who attended parties received a penalty of €150.

315 fines have been handed out for not wearing a face covering.

The southern region which covers Cork, Kerry, Limerick, Clare and Tipperary has seen the highest number of fines at 5,307, while the highest number of offenders nationwide are in the 18 to 25 age group.