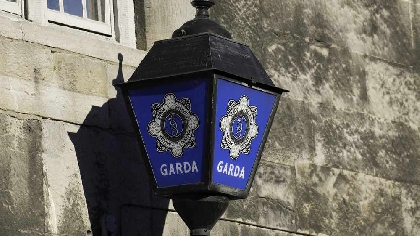 Gardai have launched an investigation following the death of a man who was found unconscious in unexplained circumstances in Dublin yesterday.
The man in his 40s was found on the N3, at the Snugborough Road Bridge in Blanchardstown, at 3.30 yesterday morning. He was taken to hospital, where he was later pronounced dead.
Gardai have appealed to anyone with information to come forward.