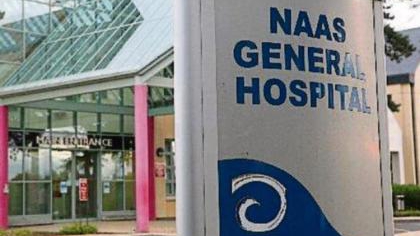 It comes as an RTE Investigates report highlights a series of complaints of suspected abuse of unconscious patients by a doctor.
It alledges the incidents involve four patients and took place during 2016 and 2017.

Investigating officers say they're liasing with Interpol on the matter and are not in a position to comment in detail at this time.