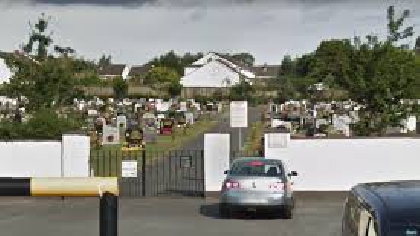 It's being reported today that an undercover Garda operation is underway in Wicklow, following a spate of robberies at cemeteries and graveyards in recent weeks.
According to the Herald newspaper, a Dublin gang is responsible for stealing cash and valuable items from the vehicles of bereaved families, as they visit their loved ones graves in Bray, Arklow, Rathdrum and Laragh . Seven cars were broken into in one week alone.
A 22 year old man, believed to be the gang leader was recently arrested. The report says armed gardai have also been deployed to tourist hotspots in Wicklow to target the Tallaght-based gang.
Its members are also thought to be responsible for a large number of handbag snatches from women in counties Carlow, Kildare and Wicklow.