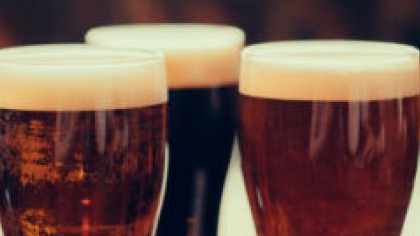 21 new potential breaches of Covid-19 regulations in pubs or restaurants have been detected by gardai.
It means the total number as part of Operation Navigation is now at 185.

Gardaí carrying out checks in licensed premises in Kildare, Carlow and Wicklow found customers drinking alcohol, but no evidence of food being consumed and no evidence of receipts to show food had been sold.

Files will now be prepared for the DPP in each of these cases.