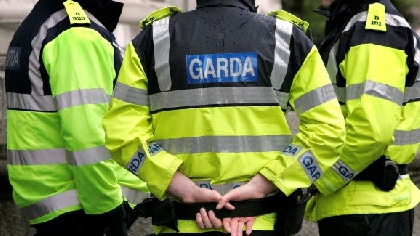 Gardai in Wicklow are appealing for witnesses to an aggravated burglary in Delgany earlier this week.
A man entered a house around 12.40pm on Tuesday afternoon, and was found rummaging through personal items before their dog raised the alarm.

No arrests have yet been made but Saergent John Fitzpatrick is looking speak with anyone who may have seen him leaving the area.