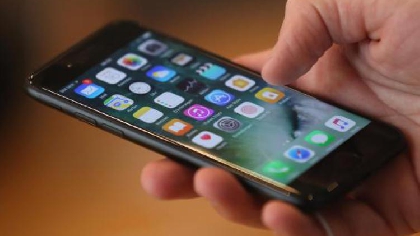 Gardai say 135 phones are stolen each week, and are appealing for people to add an emergency contact and download a tracking app, as only ten per cent are returned to their owners.
11,488 phones have been stolen since January 2019.
1,176 have been returned to their owners.
Gardai have launched a campaign asking people to download a find my phone app, so that if their smartphone is stolen and recovered by gardai, they can return it to the owner.
Garda divisions in Dublin accounted for the biggest number of stolen handsets, followed by the likes of Kildare, and Wicklow.