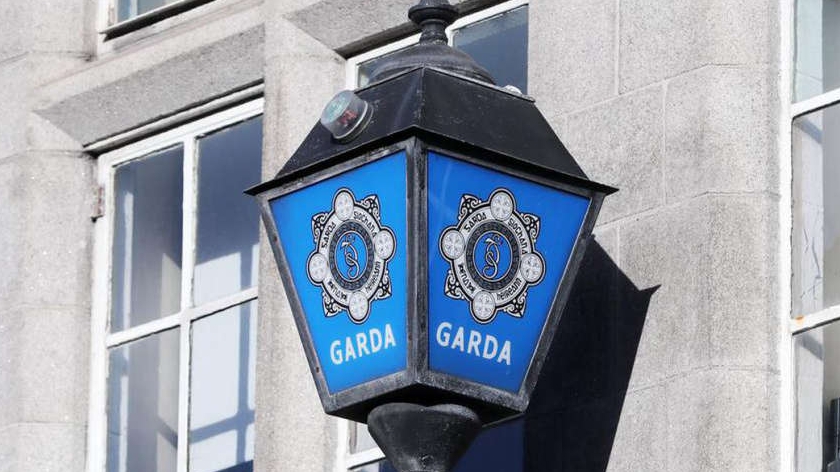 Over 22 million euro was stolen from members of the public using smishing or phishing scams last year.
The most common of these is a bogus text message with a link to a fake site - as criminals try to get hold of card details.

Instances of this type of fraud have skyrocketed in recent years, with 3,500 reports to Gardai in 2021.
One case of the so-called 'taxi fraud scam' has occurred in the Bray area in recent days with a significant amount of cash being taken from the victim's account.